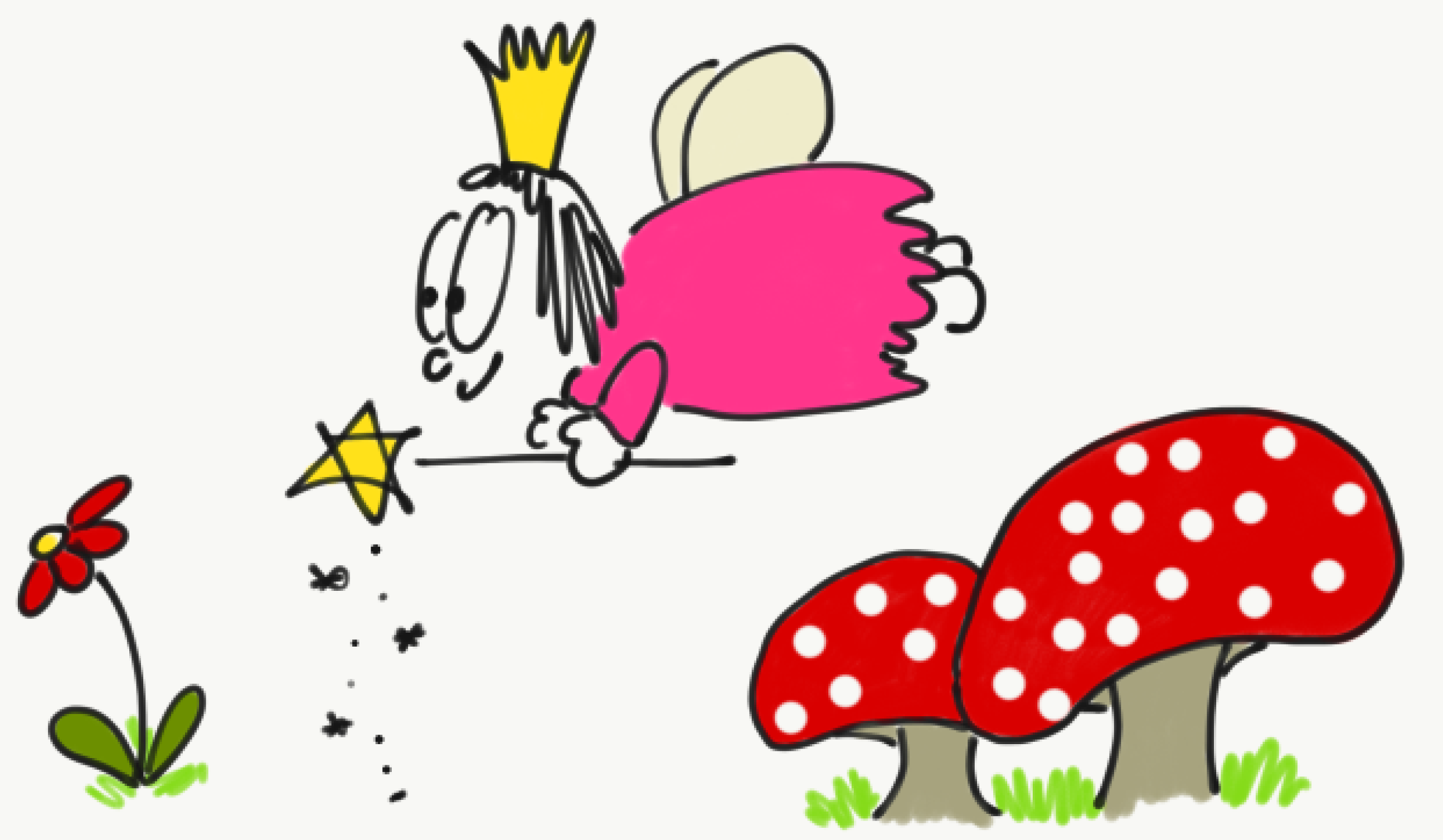 Fat Fairy & Friends offer unique greeting cards, prints and bespoke designs for every occasion.
All our designs are cheery, unique, bold and original. Lovingly hand drawn by the Fat Fairy. Like toadstools, our cards come in different shapes and sizes and are created using quality, Eco friendly materials.
Our products celebrate the Fat Fairy and her friends, who like to wave their wands and sprinkle magic into everything they do.
Share our magic with your friends and explore our enchanting products.